Description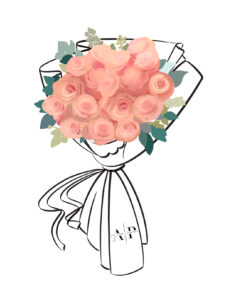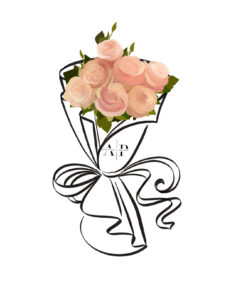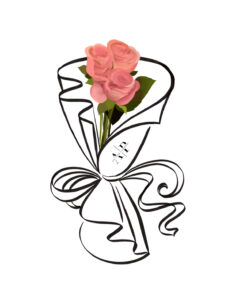 This is the Luxury Floral Service that you've been waiting on.
No work required on the clients end besides enjoying your blooms.
 Enjoy a combination of flowers and greenery prearranged and wrapped in our signature wrapping.
Included is a lovely combination of seasonal flowers arranged in a breathtaking styled bouquet, ready to go.
Just unbox and place your flowers inside your favorite vessel.
Your box will be delivered  between Thursday & Saturday. Please order by noon on Wednesday to ensure on-time delivery. Subscriptions automatically renew. Cancel anytime.Dade | Broward | & Palm Beach counties only.